We believe sheep milk is a miracle milk! 
Milk has been used as a beauty and medicinal treatment for thousands of years. Cleopatra even used to bathe in it! Milk is a gentle cleanser, moisturiser, exfoliator, and even soothes sunburn. 
Sheep are special animals steeped in heritage. Sheep are synonymous with Ireland, and have helped sustain wool, meat and farming families for hundreds of years. However we have yet to fully appreciate how beneficial their milk is.
View Our Sheep Milk Collection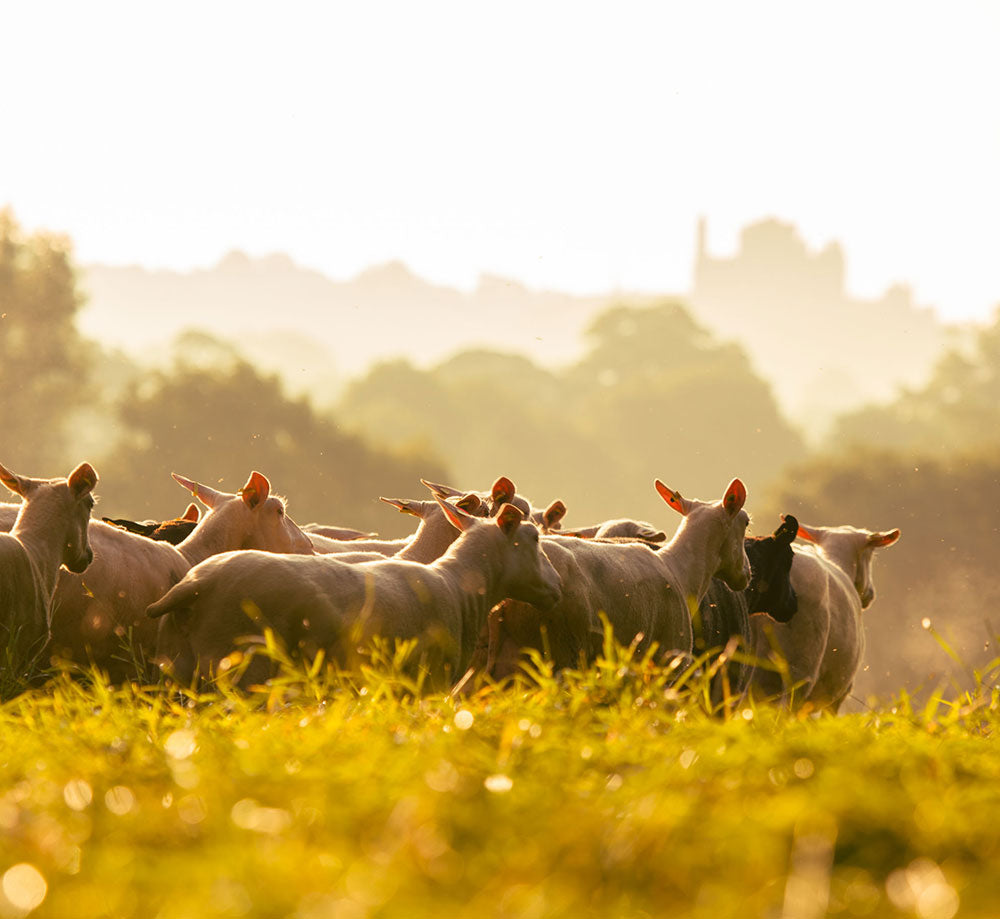 Sheep milk is full of natural goodness
Sheep milk is one of the most nutritious milks available in the world today. You may be familiar with its use in cheeses such as feta and Roquefort. Our milk is used by Irish farmhouse cheesemakers.
Sheep milk has higher concentrations of proteins, fats, minerals and vitamins compared to cow or goat milk. 
Sheep milk is a very unique ingredient, not widely available. Our sheep milk is single origin and comes from Tipperary.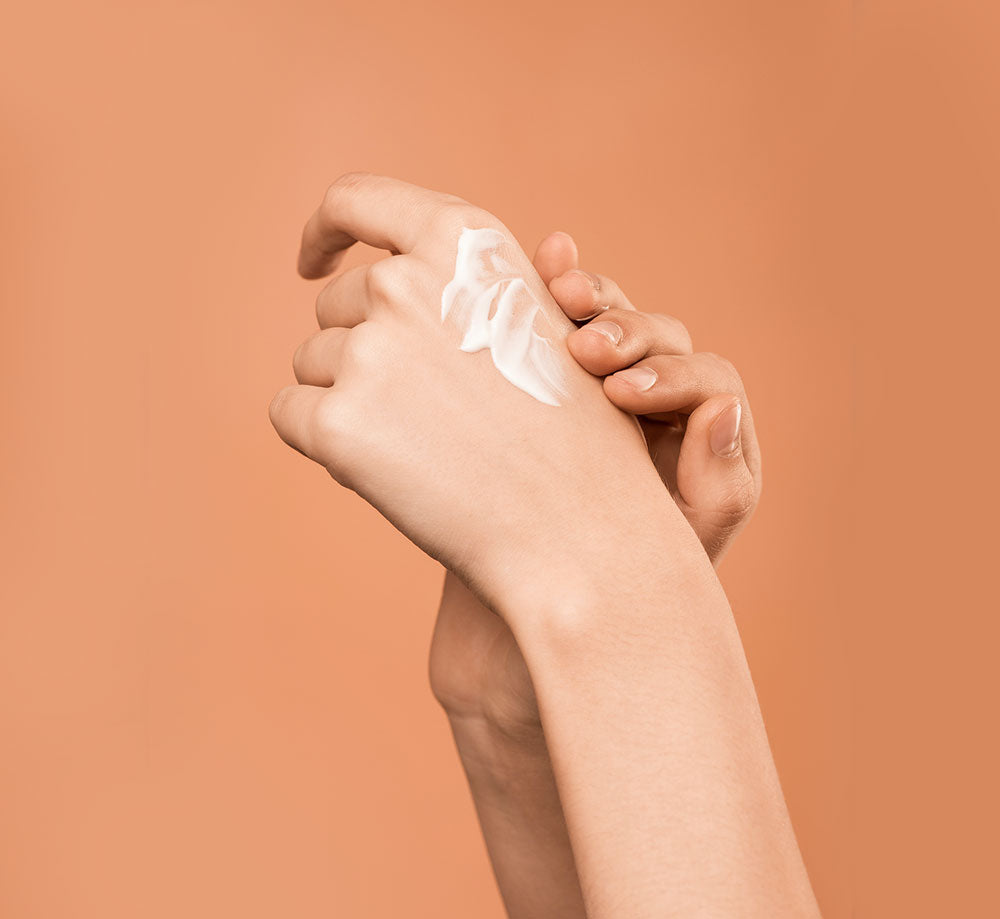 From Grass to Glow
The skin is the largest organ of the body, and one of its main functions is to protect us from the outside world. Sheep milk has many properties that help the skin in acting as the body's protective barrier.
– It's naturally high fat content nourishes the skin
– It is a readymade source of vitamins (12 essential
vitamins) and minerals (7 electrolytes) that all preserve and improve the skin's appearance
–It contains proteins and essential amino acids which are much richer than cow's or goat's milk.